Learn
Explore unique learning resources for all ages, including virtual tours, curriculum guides, student activities, scholarship and research, and our mission-critical partners that collaborate with the Galleries on new initiatives and current programming.
Image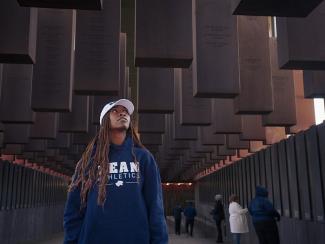 Curriculum Guides
 Access our exhibition-related curriculum guides below, in compliance with New Jersey Student Learning Standards, to assist your lesson plans and to gain a deeper understanding of our approach to art and education.
Image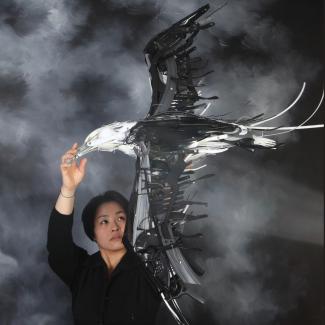 Reclaimed Creations
Contemporary artist, Sayaka Ganz, utilizes reclaimed plastic objects such as discarded utensils, like brush strokes which appear visibly unified at a distance though separated at close proximity, in the exhibition Reclaimed Creations. Featured in the Liberty Hall Academic Center Gallery at Kean University, this exhibition blends together "art and sustainability," the Galleries at Kean artistic theme for the 2022-2023 academic year. Ganz describes her style as "3D impressionism."
Image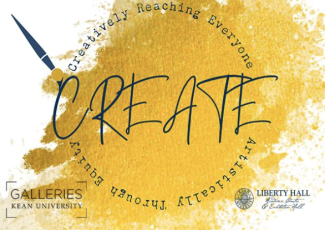 CREATE
The purpose of this guide is to help teachers prepare and maximize the experience students will have this summer, and, more importantly, to ensure there is an established continuum in their learning experience with Kean University and the Galleries. In this guide, teachers will find a range of tasks and activities which can be utilized by students during and after the summer itself, while providing teachers with background information to help familiarize the subject matter and learning opportunities.
Image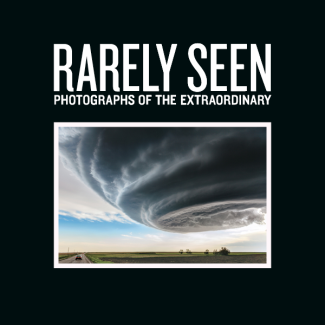 Rarely Seen
Presented by National Geographic, the Rarely Seen exhibition is meant to engage audiences in cross-disciplinary conversations about climate change, animal welfare and human perspective.
Image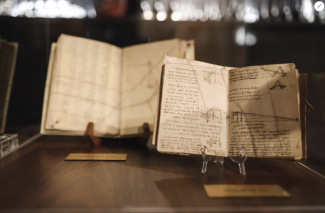 Da Vinci - Inventions
Discover the inherent connections between science, math and art through Leonardo's eyes by observing recreations of over 60 of his most important inventions. A tank, submarine, helicopter and dozens of other mechanical marvels will occupy the 6,000-square-foot exhibition hall at the Liberty Hall Academic Center, transforming the contemporary space into a timeless tribute to his brilliance.