Learn
The Galleries at Kean promote artistic scholarship through live events, virtual programming, video tutorials, cultural competency training and hands-on learning opportunities including internships, apprenticeships, workshops, seminars and educational partnerships.
Visit our digital collection here.
Image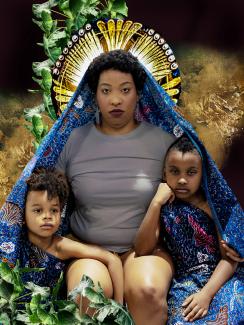 Profundo Education Resources
Tamara Torres' multimedia exhibition Profundo explores the feminist upsurge happening within Puerto Rican communities and takes audiences through an emotional journey where women fight against inequality, domestic violence, rape culture and injustice. 
Image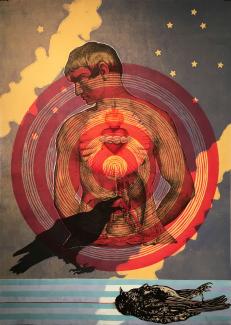 PULSE Nightclub: 49 Elegies Education Resources
Image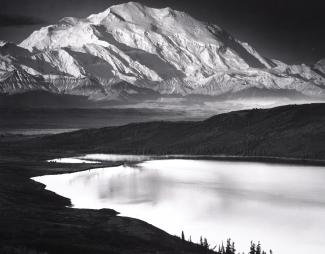 Ansel Adams Education Resources
Image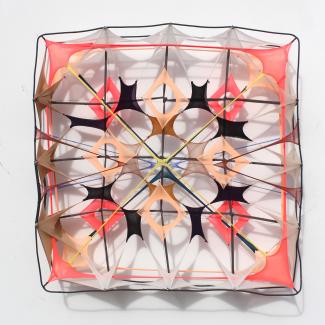 In Knots Education Resources
Lives were altered in 2020. The drumbeat of society stopped and crisis unfolded as fear, uncertainty, frustration, powerlessness, anger, loss and anxiety took the world stage. Explore  Katie Truk's exhibition In Knots, which explores  the tension, confusion and entanglement of feelings experienced by the artist as she dealt with the loss of her father and her own COVID-19 diagnosis and recovery.
Image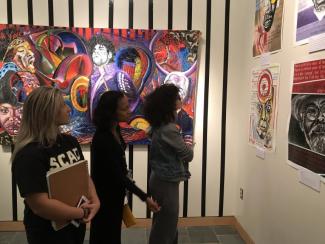 Remote Education Support
The Galleries at Kean are committed to providing resources for remote education. Contact us for support at galleries@kean.edu. 
Image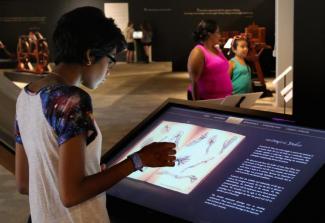 Da Vinci Inventions Education Resources
Image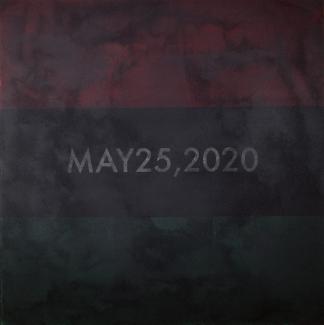 Pieces of a Man Education Resources
KEAN UNIVERSITY is pleased to present "PIECES OF A MAN," a survey of new works by Los Angeles based, contemporary artist, Knowledge Bennett. Bennett returns to his home state of New Jersey to put together his largest exhibition to date, waging a complete takeover of KEAN University's campus galleries. The exhibition will span across 5 galleries, each with its own new body of work.
While the world was experiencing a global lockdown, Bennett was reminded of what it meant to be "still" yet not necessarily sit still. Continuing right through the pandemic, studying, designing, photographing, and painting, he's amassed a collection of new works ready to be unveiled to the public this fall. The exhibition borrows its title from the late great Gil Scott-Heron's 1971 debut studio album. The album which Scott-Heron emphatically states, "The Revolution Will Not Be Televised."
Pieces of a Man Inventory List