Learn
The Galleries at Kean promote artistic scholarship through live events, virtual programming, video tutorials, cultural competency training and hands-on learning opportunities including internships, apprenticeships, workshops, seminars and educational partnerships.
Visit our digital collection here.
Image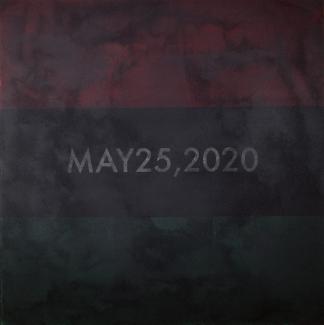 Pieces of A Man Education Resources
Knowledge Bennett (born 1976, Asbury Park, New Jersey) is a Los Angeles-based American contemporary artist. He is self-taught in the traditions of serigraphy as well as photography and is widely known for large-scale silkscreen paintings that employ pop culture iconography to re-contextualize historical narratives. His subject matter often spans cultural icons, historical occurrences, and political figures. Bennett's visual narratives are tangential critiques of American idealism, political corruption, and systemic racial stratification. Bennett's artistic voice fluctuates between vehement protest and deep personal introspection. Bennett's aesthetic choices evolved in tandem with his personal growth. One of Bennett's paintings titled "Black Excellence," from his "Black Paintings" series, is included in the nationally touring Smithsonian exhibition Men of Change: Power. Triumph. Truth., which is scheduled to travel to 10 cities from 2019 - 2022. Several more of Bennett's works can be seen featured in the wildly popular Netflix series #BLACKAF. 
Image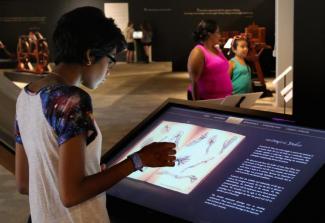 Da Vinci Inventions Education Resources
Image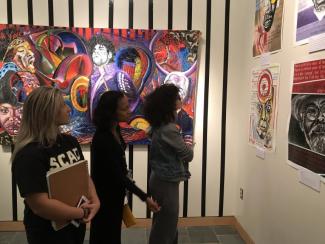 Remote Education Support
The Galleries at Kean are committed to providing resources for remote education. Contact us for support at galleries@kean.edu.