Image
Ansel Adams: Early Works
This exhibition focuses on the masterful small-scale prints made by Ansel Adams from the 1920s into the 1950s. Throughout, Adams is revealed as a poet of light, both in the field and in the darkroom.
Image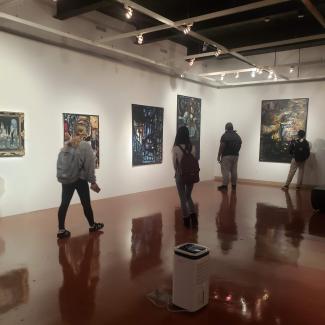 Galleries Survey
Help the Galleries at Kean by participating in a short anonymous survey. Participants who complete the survey will be entered to win a $100 Amazon gift card. 
Image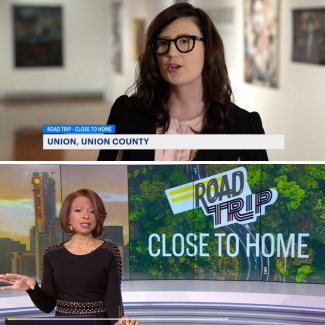 The Galleries on News 12
News 12 New Jersey profiled the Galleries at Kean! Executive Director Lynette Zimmerman discussed our latest exhibitions and the vision behind our gallery spaces. 
Hours
Tuesday 10-4    Wednesday 10-4    Thursday 10-4    Friday 10-4