Image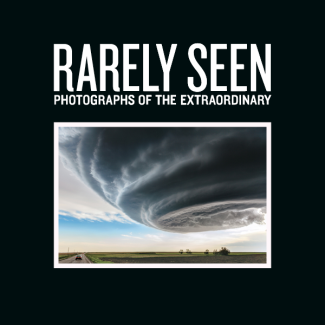 Open Now!
RARELY SEEN: Photographs of the Extraordinary are organized by The National Geographic Society.
Open Tuesday-Saturday 10 am-4 pm in the Liberty Hall Academic Center & Exhibition Hall.
SUPERCELL STORM CLOUD. Photo by Marko Korosec, near Julesburg, Colorado
Image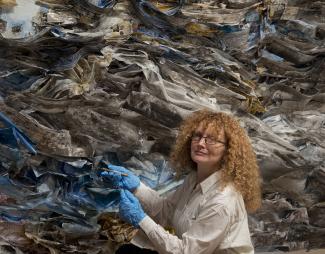 Appendices
Appendices is a site-specific installation made of assorted repurposed material that create through a visceral experience a visible understanding of the urgency we are facing in climate change. 
Image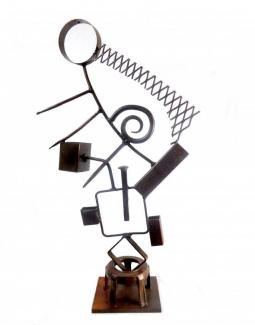 Blended
Blended, by artist Jerome China, is an exploration of reimagined, recycled and reused metals made into sculpture. The identity of each piece is formed through several individual remnants, which are fused together to compose an entirely new art piece with its own story to tell.
Image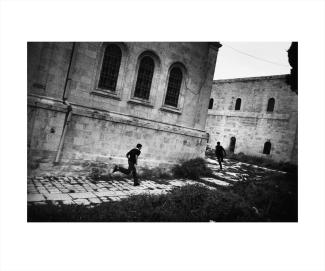 AFTERMATH
The end of war does not mean peace. It is simply the end of war, the end of death and destruction. Every story of war includes a chapter that almost always goes untold – the story of the aftermath, which day by day becomes the prologue of the future. Image: Kathryn Cook
Image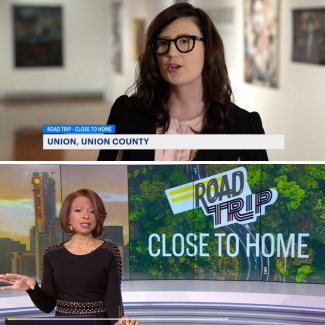 The Galleries on News 12
News 12 New Jersey profiled the Galleries at Kean! Executive Director Lynette Zimmerman discussed our latest exhibitions and the vision behind our gallery spaces. 
Hours
Tuesday 10-4    Wednesday 10-4    Thursday 10-4    Friday 10-4   *Saturday 10-4
*Human Rights Rights Gallery 10-2